Vol. XVII, No. 8, December 2017
---
---
Ocean5 and Table 47 about to raise the bar
Our company is honored to be involved over the past nine years in the design and development of the Ocean5 community leisure center and its Table 47 destination restaurant and coffee cafe in the South Puget Sound region. In addition to the restaurant, the 57,000-square-foot facility will include duckpin and ten-pin bowling, a fireplace lounge, a laser challenge arena, gameroom and multiple spaces and rooms for private gatherings.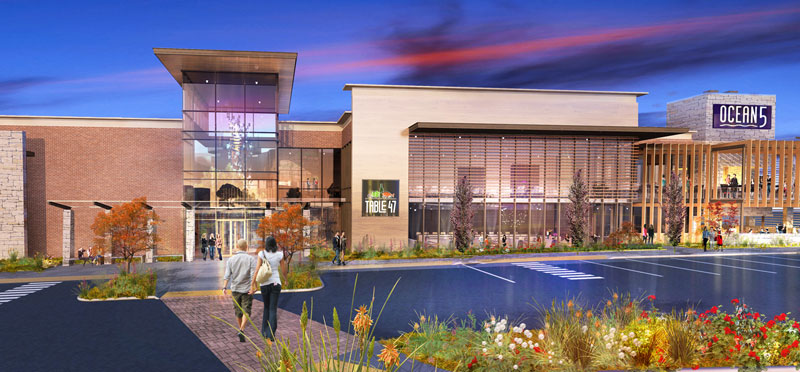 Table 47, named for its location on the 47th parallel, will be a farm-to-table restaurant with a menu sourcing from local producers and farms, with a focus on sustainable agriculture and food waste and landfill reduction.
Ocean5 gets its name from the idea that all five of the world's great oceans are connected. Troy Alstead, former COO of Starbucks and the project's owner, says the company's goal is to provide a place that inspires connections between people, with the community, and the rest of the world, with the mission to enable and inspire small actions that create a positive impact to the health of our oceans, starting with Puget Sound. Ocean5 plans to have programming that includes youth education programs, partnerships with nonprofits and community volunteer events.
Ocean5 is pursuing LEED certification, and is constructed sustainably with materials such as carpet tiles made of recycled fishing nets and wood sourced from within 100 miles. The building will be heated and cooled by a geothermal energy system using 3.6 miles of wells under the parking lot, significantly reducing energy use for the facility. There are many other socially and environmentally features.
When the project opens in early 2018, Ocean5 and Table 47 will be totally aligned with the values of conscientious consumers and set a new standard in the CLV industry for corporate social and environment responsibility.
Vol. XVII, No. 8, December 2017
---
---