Restaurants & Eatertainment
In the mid-1980s, an independent Burger King restaurant added a small soft-modular-play unit to the outside of its restaurant. Sales dramatically increased. Thus began what has become a major trend of adding children's play and entertainment areas to quick-service restaurants.
Some restaurants concepts have successfully integrated food and entertainment into what is called restaurant-entertainment or eatertainment concepts. Perhaps one of the earliest examples of this eatertainment phenomenon are Chuck E. Cheese's restaurants. Another example of restaurant-entertainment that caters to an adult market is Dave & Buster's. What are known as pizza and games concepts, such as Peter Piper Pizza, fall into this category. The newest form of eatertainment venues is family pizza buffet/entertainment centers. These range in size from 25,000 to 80,000 square feet. When the entertainment is less interactive and more in the form of immersion theming, the facilities are referred to as "theme restaurants".
The White Hutchinson Leisure & Learning Group has over 26-years-broad-base experience and expertise in feasibility, design and full start-up of food and beverage facilities in entertainment and edutainment facilities, as well as stand-alone eatertainment or restaurant-entertainment facilities. Our work includes name and brand development; full architectural, interior design and kitchen design; menu, recipe, product sourcing and full kitchen start-up and training and operational consulting.
Our development work has included the design of major food service components in entertainment and edutainment facilities including: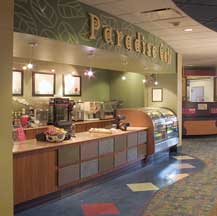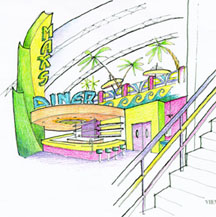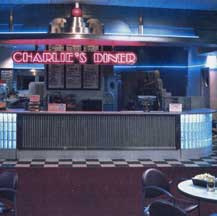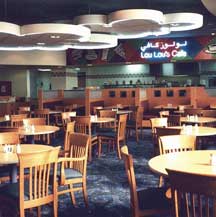 We have also designed different types of eatertainment facilities including pizza buffet-entertainment facilities and hybrid bowling centers.
We have successfully translated our entertainment experience to the food service industry with the design of entertainment and play features for restaurants and food courts. Two of our projects were the design of a unique, proprietary play area for a new Pizza Hut prototype restaurant that included three types of children's play besides soft contained play and a 4,000 sf children's play area called Funderland for the food court at Foothills Mall in Tucson, Arizona.
Many of our children's projects include children's cooking areas, where children prepare a food item to eat.
For existing food service facilities, we offer family-friendly audits to evaluate all aspects of the business as experienced by families and children.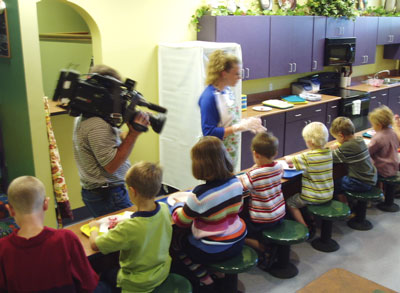 The Food Network's Unwrapped show filming the children's cooking area
at Paradise Park, one of the projects our company designed and produced.
Pizza Today Magazine Features White Hutchinson

The August issue of Pizza Today magazine, the trade journal for the pizza restaurant and pizzeria industry, includes an article entitled Courting Kids. Both Randy White, our CEO, and Vicki Stoecklin, our Education & Child Development Director, were quoted as experts on making restaurants child and family friendly. Read the article here.
Food Network "Unwrapped" Show Features White Hutchinson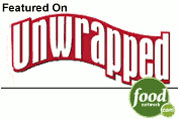 "Environments that make you say wow while you chow." That's how the Food Network's January 3, 2004 Unwrapped television show on eatertainment described the facilities our company produces for clients. To be exact, the show featured an interview with Randy White, our CEO, who they introduced as "an eatertainment expert," and reported that the White Hutchinson Leisure & Learning Group was "a company that specializes in creating environments designed to make you say wow while you chow." The show also featured scenes from the children's discovery play center at Paradise Park, which was shown as an example of an eatertainment facility.
We are very appreciative of the opportunity to have had this nationwide, maybe worldwide, recognition and exposure. If you missed the show, the Food Network will be rerunning it many times.
Additional reading: