Vol. XXI, No. 5, May 2021
---
---
New esports concepts
Vindex, an electronic sports holding company based in New York City, has acquired the Belong Gaming Arenas, an esports facilities brand, and plans to invest $300 million (yes 3 with two zeros million) to roll out 1,500 Belong arenas in shopping centers and malls across the U.S. and globally over the next five years.
Vindex's major goal with Belong is to create an infrastructure for the esports gaming industry that allows competition to expand and be showcased. They hope to address one of the significant aspects missing to the esports gaming industry - for the amateur or casual player to get noticed. With Belong, Vindex plans to create a physical and digital infrastructure where players can register, participate, and hopefully excel.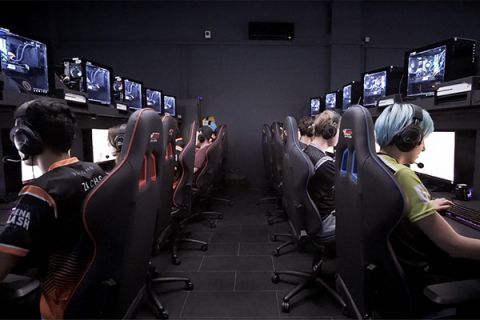 The Belong gaming model will allow players to go to a physical esports facility and participate in a league. They will be able to progress through the league as their skills improve. Physical locations will compete against other locations. Each site is essentially its own little league team. This has been a missing piece of the esport puzzle, allowing leagues to compete and be together in the same physical location. It's been proven a successful model in the U.K. with the 24 existing locations that Game, who Vindex bought the brand from, had perfected.
Typical arenas will be 5,000 to 15,000 square feet in size and allow up to 100 gaming stations in each arena. The first U.S. units are planned for Dallas, Houston, and New York City.
Currently, in the U.S., nearly one in five 13- to 34-year-olds (19%) have watched esports in the past year. Ten percent of 13- to 34-year-olds watch Twitch at least weekly. Of those who have watched, 51% were females and 49% males (data from CivicScience poll 4/23-4/30/21).
Meanwhile, over in Japan, another new concept, the Esports Gym, is opening in Tokyo. Members will pay a monthly fee just like at a traditional gym. The monthly membership fee for regular members will be $50.50. There will be coaching by professional players and courses to enable players to participate in tryouts that are needed to enter professional teams. For courses to become a professional, the monthly fee will be $111.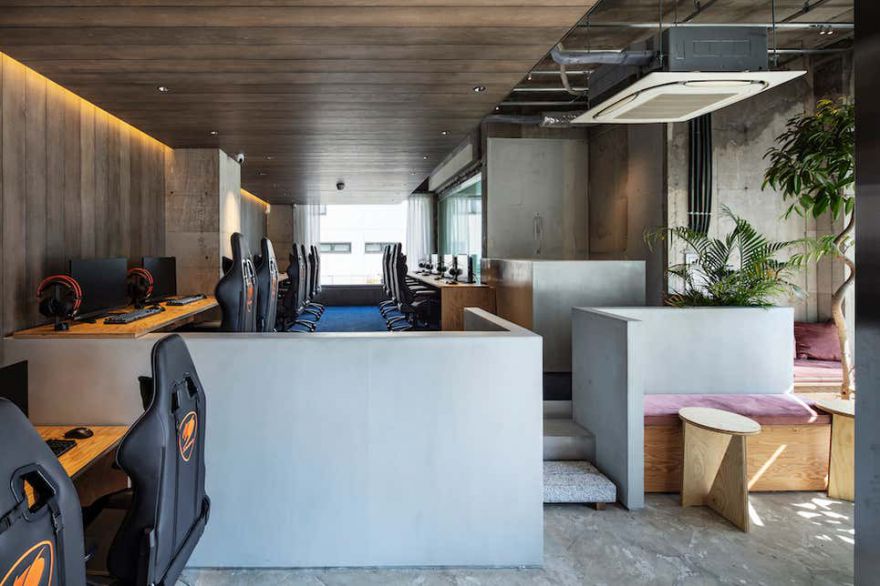 Tokyo Esports Gym
Vol. XXI, No. 5, May 2021
---
---