Vol. XIX, No. 5, May-June 2019
---
---
Distillery experiences
The growing preference for liquor (see story in this issue) and the local and craft movement is giving rise to craft distilleries. There are now over 2,000 in the U.S. and many are experience destinations that Thrillist describes as "mini-theme parks with booze."
A new distillery experience recently opened in our home town of Kansas City and is a good example of what many distilleries are offering. J. Rieger & Co. has three bars, a museum, and a 40-foot slide to carry you between floors.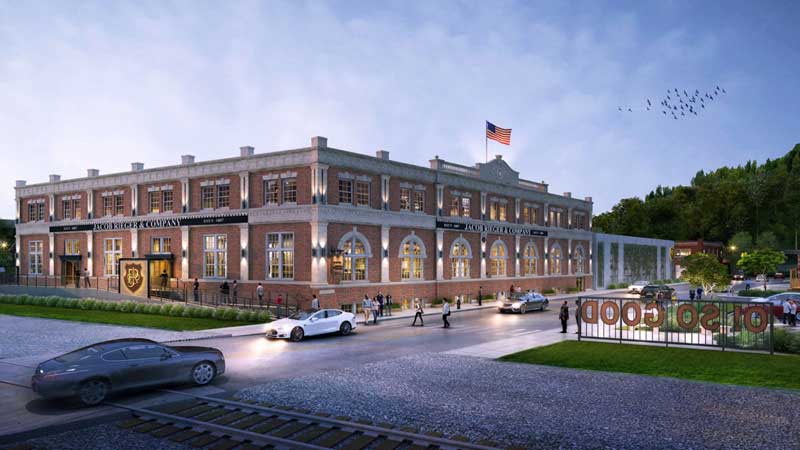 The 60,000-square-foot distillery is located in the former tri-level Heim Brewing Company Bottling Plant -- where the original Rieger whiskey was bottled in the 1920s.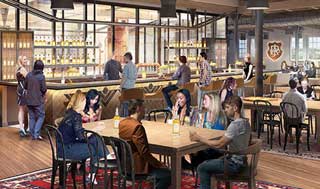 The whiskey, vodka, gin, and Caffè Amaro are made on the ground floor where you can sample the spirits at the Tasting Room bar; check out a local history exhibit; and even blend your own bottle of keepsake whiskey. Upstairs in the 200 seat The Monogram Lounge you can enjoy a classic cocktail -- like the regionally famous Horsefeather, which is something of a mule, made with whiskey, ginger beer, lemon, and bitters. The lounge also features full coffee service and plenty of foods. For a cozier vibe and a more elevated menu, there's The Hey Hey Club in the basement, which pays homage to Kansas City jazz culture and the 1930s venue that it's named after.
Vol. XIX, No. 5, May-June 2019
---
---