Vol. XI, No. 4, July-August 2011
---
---
Foundations Entertainment University - Sept 20-22, Kansas City

There is a good reason why Foundations Entertainment University is now in its eighth year and going strong. It is the best and most in-depth seminar program that can be found anywhere in the location-based and family entertainment industry for both start-ups as well as existing operations. It has become the Gold Standard for industry education.
Here's what attendees had to say about the most recent Foundations program in held in Chicago in July: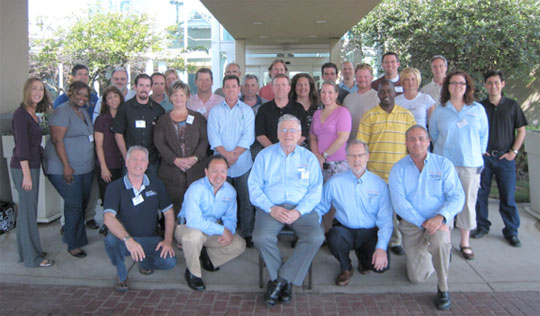 Foundations Entertainment University #23 July class in Chicago
The last Foundations Entertainment University in 2011 will be held September 20-22 in Kansas City, Missouri. It will include a visit and tour of both Lucky Strike Lanes in the downtown Kansas City Power & Light Entertainment District and Paradise Park family entertainment and children's edutainment center. There is also an optional half-day Remarkable Parties & Groups program offered by Frank Price of Birthday University for only an additional $10 fee. For more information, go to http://www.foundationsuniveristy.com.
Vol. XI, No. 4, July-August 2011
---
---