Vol. XXI, No. 3, March 2021
---
---
Plant-based foods are no longer a niche lifestyle choice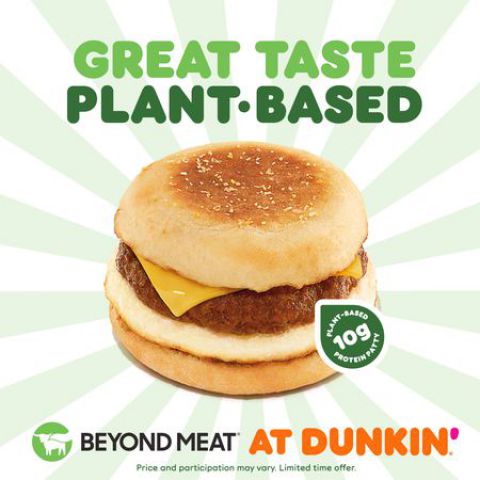 Recent research by the Hartman Group found that more than one-third of consumers (36%) are adding or increasing plant-based protein in their diets. These aren't the vegans and vegetarians (10%+ of the population), but rather health and eco-conscious regular meat-eaters who are reducing their consumption of animal-based protein, what we call reducetarians. This new lifestyle choice is becoming a prominent feature of mainstream food culture. The trend has grown to the point where enormous fast-food chains have already or have announced plans to add meat alternatives to their menus. Examples include Burger King, which has the Impossible Whopper, Subway's Beyond Meatball Marinara Sub, McDonald's is adding the McPlant Burger, Pizza Hut will be adding Beyond Italian Sausage as a pizza topping, and Taco Bell is bringing Beyond Taco to their menu. You can check out all the fast-food chains serving plant-based meat in 2021 here .
This growing trend is something that all LBEs and FECs need to consider in their menu selections since plant-based protein eaters have become such a significant share of the population.
You can receive the Hartman Group's latest insights, strategy, innovation, and trends on food by signing up for their newsletter.
Vol. XXI, No. 3, March 2021
---
---