Vol. IX, No. 1, January-February 2009
---
---
New Projects
Kuwait children's edutainment and enrichment center
Completed feasibility and concept development and working on the design of a two-story, 7,300-square-meter (78,000 square feet) children's edutainment and enrichment center to be constructed in Kuwait City.
Dubai Children's Academy
Working on design and curriculum development for the edutainment Children's Academy that will be part of the new $77 million, 260,000-square-foot indoor Stargate (Bawabat Al Nujoom), a mixed-use family entertainment center. It will be located in Zabeel Park, a municipal park in the Bur Dubai and Karama districts of Dubai, U.A.E. Stargate is designed in the form of a spaceship, created around two mascot characters, Ajeeb and Gareeb, whose ship lands too fast in the park, burying part of it below ground. The project will include family entertainment attractions in the five domes representing the spaceship, Earth, Mars, Saturn and the moon. Retail shops and restaurants will be located on the below ground level. The Children's Academy will contain 12 children's enrichment workshops for school field trips, scheduled classes and drop-in classes. Stargate will open to the public some time in 2009.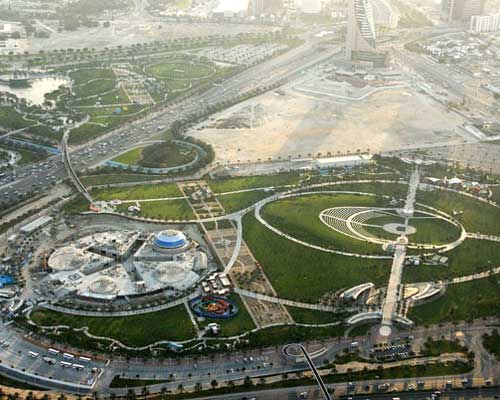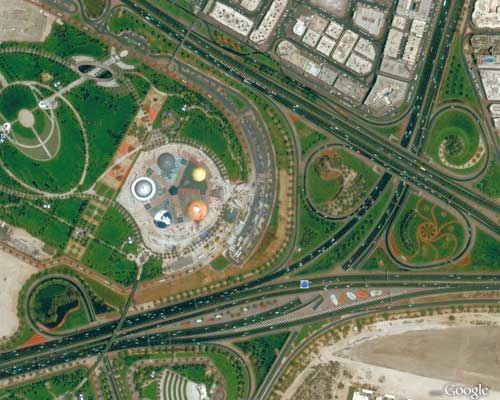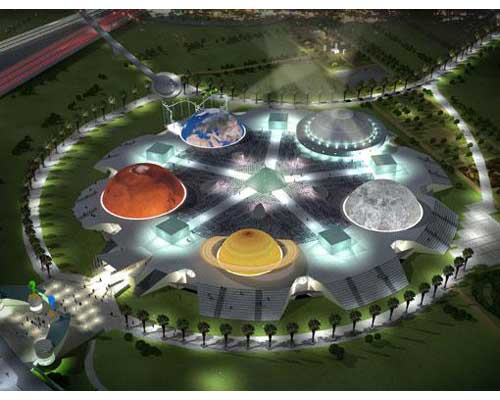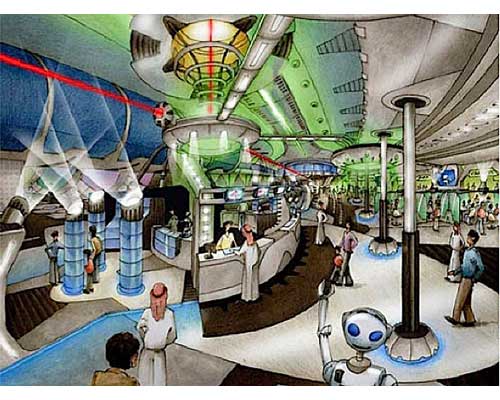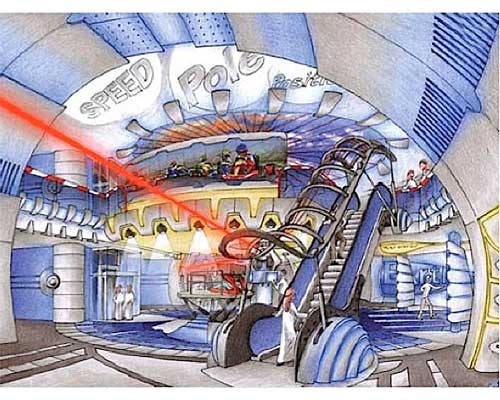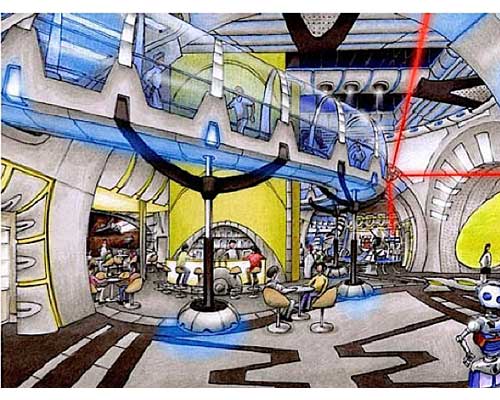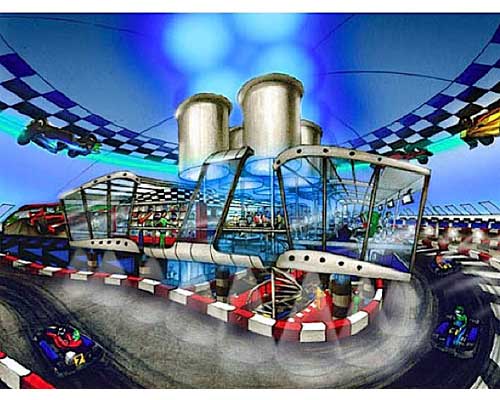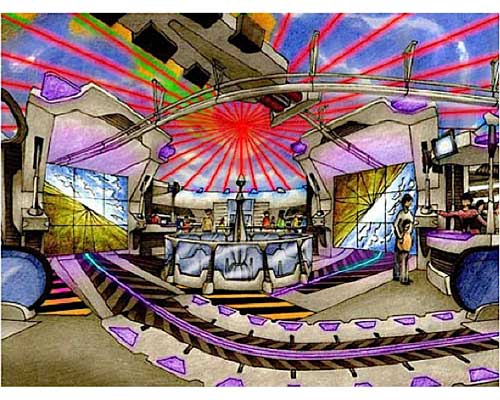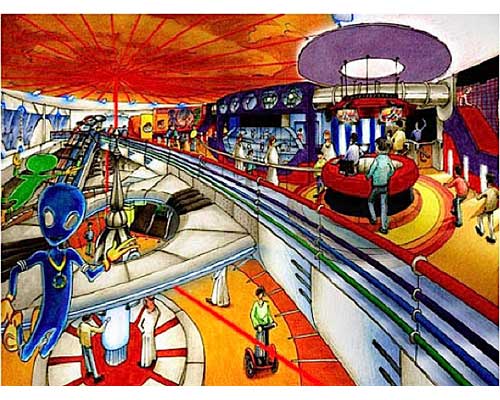 Renderings and aerials showing Stargate Family Edutainment Center
Vol. IX, No. 1, January-February 2009
---
---