The press continually implies that Millennials are a homogeneous group of approximately 19- to 34-year-olds. Nothing could be further from the truth. No, not all Millennials are singles living in their parent's basements. No, they aren't all foodies. No, they aren't all singles and childless couples who go out and party a lot.
Defining consumers by age is a big mistake. It is much more meaningful to define them by multiple dimensions, including their life stage. A college student behaves a lot different than a early-thirty-something single with a job. A childless late-twenty-something couple behaves a lot different than a late-twenty-something couple with children. A single childless woman behaves a lot differently than a single mother with a child. In fact, having children significantly changes spending priorities, including entertainment.
When we look at the Millennial generation based on those with children, approximately half have a child. Depending on the parents' ages, earnings and couple status, even that can be a very diverse group.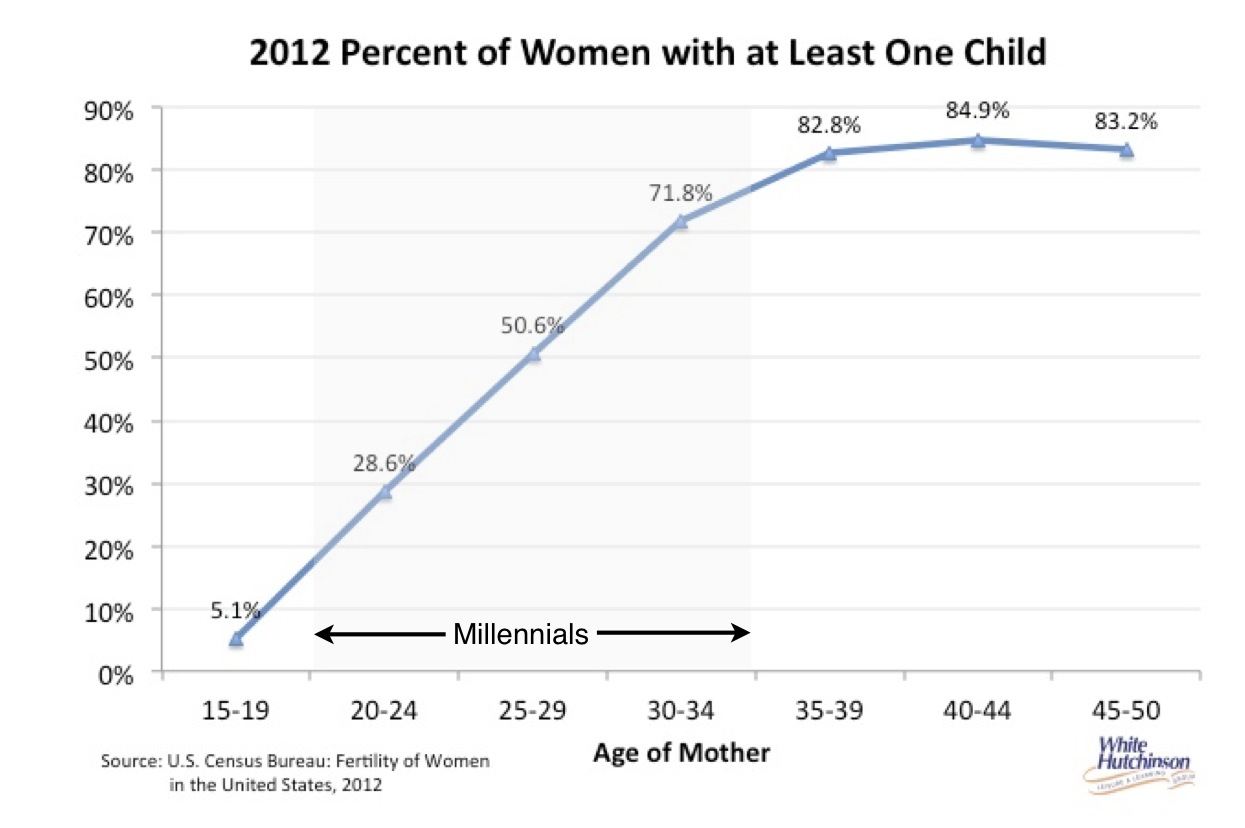 Don't plan your location-based center or marketing based on some broad population demographic such as Millennials. To be successful, you need to be a lot more targeted than that.